Values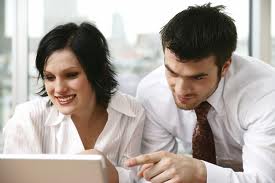 We care about our customers' business as their own.

Quality, professionalism and honesty in everything we do.

Distinction between the urgent and important.

Provide tools that provide peace of mind in your business, preventing future problems.
Constant professional development of our people.
Intense training and training our staff.
Our staff has an ambitious career plan that leads to constant professional development.
The recruitment and selection is finely care resting on the foundations of good customary to honesty, ethics, academic and professional presentations.
The quality and timeliness of service is our ProRide and value as a professional firm. That is why our clients find personal attention and a solution to your needs.
Access WCC