Challenges and Opportunities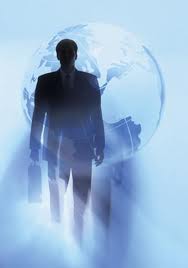 Given these economic and political changes, we believe that the opportunity to serve is a responsibility that requires us to be prepared to provide solutions to each of our clients and friends.
Be aware of the needs of our customers is the commitment we make from time to shake your hand and do our work, we endorse the opportunity to serve the search for excellence.
As well as the opportunity provided from the first to call or visit is a challenge to win their confidence, no doubt, trust earned OUR WORK.
We live in changing times, where they must innovate methods, strategies and technology day by day.
Access WCC